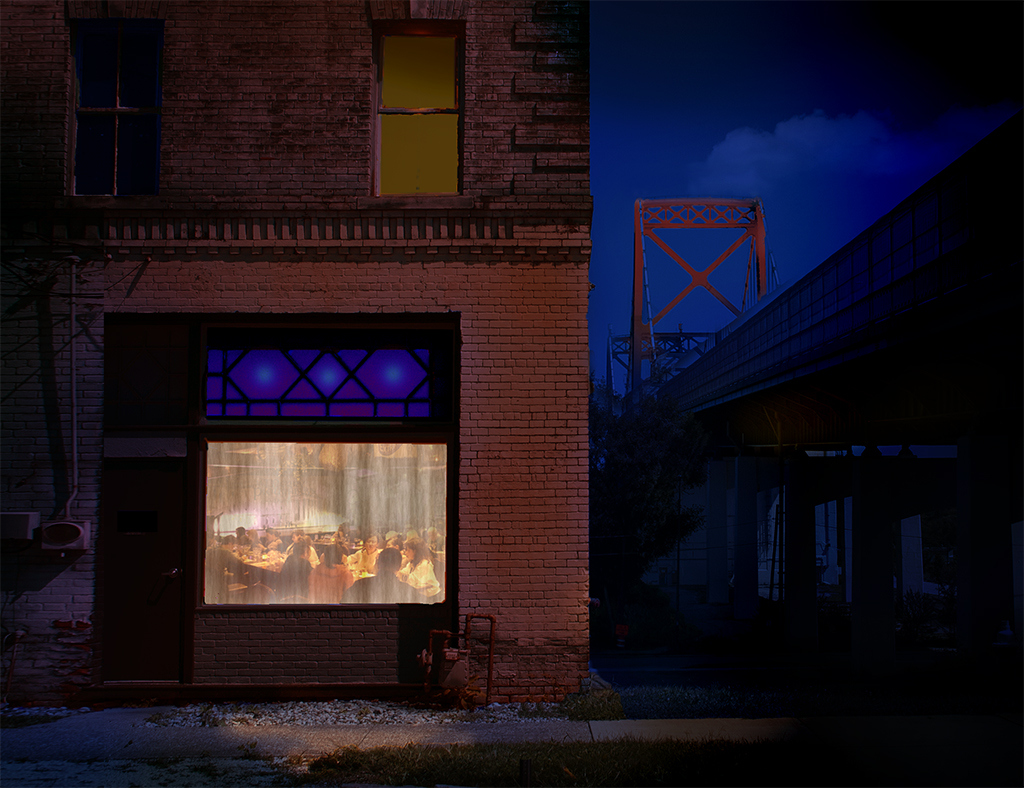 First Place Winning image 'THE STITCHING HOLDS US TOGETHER' by Marissa Stewart
Competition 'Emerging Archives' curated by shauna Caldwell
CLICK ON IMAGE to read about Marissa Stewart's work and see all of the images submitted for this competition in Exhibition #1-2
N.Y. Photo Curator has two missions: to promote emerging photographers and also to fund great causes.
N.Y. Photo Curator holds monthly photography competitions providing an opportunity for monthly winners to be reviewed by one or more of our contributing curators as well as help those in need by donating 10% of artist fees to the charity of the curator and first place winners choice.
All entrants work is shown in our online Exhibition with the entrants artist statement, website info and parts of their bio and CV.
This is an international competition.